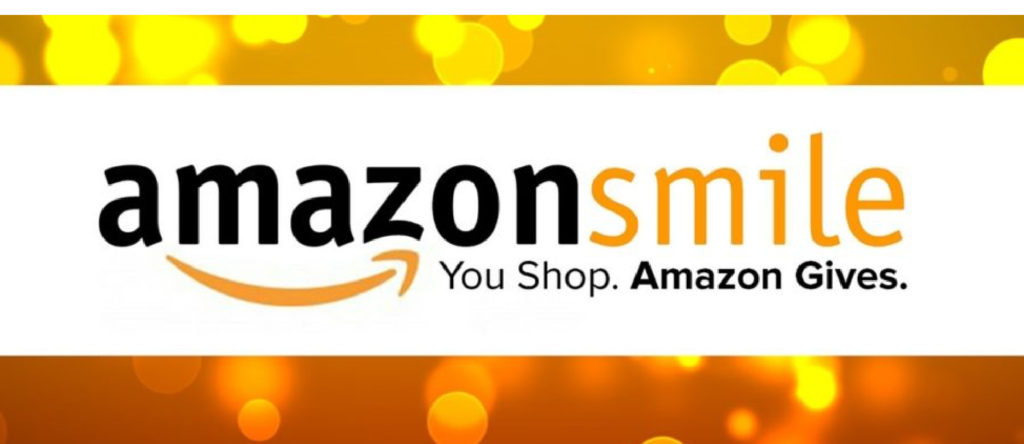 the office will be closed until further notice. We apologize for the inconvenience.
#lctheatre #ArtsIdaho #CARESact
The Idaho Commission on the Arts and National Endowment for the Arts
has chosen the Lewiston Civic Theatre to receive a CARES Act Grant for $1,080. This grant was created to assist businesses in response to the COVID-19 pandemic to support the Arts across America. We are so honored to be able to receive this grant. Thank you from the Lewiston Civic Theatre!
November 23, 2020
End-of-year giving Letter
Dear Theatre Friend,
This year has definitely been a year marked by surprises, disappointments, and flexibility. At the Lewiston Civic Theatre have seen all of this in our own organization. We had to cancel our final two shows for the 2019-2020 season, as well as our summer production, our children's summer musicals, and the first three shows of the 2020-2021 season. The cancelation of these shows has meant a severe loss of income for us, even as we have worked to increase our fundraising. We've adapted to this new normal by offering our kids' acting classes online and we are debuting our first online production just in time for the Christmas season, an LCT original, "Christmas Through the Ages." We hope you and your family make time to watch that from the comfort of your home! You'll see some of your favorite Civic faces on your screen.
This year has taught us all the value of the arts and humanities, as we turn to film, music, and online plays for entertainment, comfort, and distraction. As 2021 draws nearer and the hopes of a return to normalcy seem more in grasp, we look with excitement to getting back on stage and doing what we have done for 57 years: utilizing local talent to bring fantastic live theatre to the valley! We need your help to do this, though, and to make sure we can raise that curtain again once the pandemic is over.
We are hoping that all of our supporters, friends, and members will remember the Lewiston Civic Theatre in their end-of-year giving. If everyone donated just the cost of one ticket, we could ensure that our fantastic performances will resume in the spring, and that live theatre will return to our community. Just $20 from you could help us achieve this goal! Or, consider making a donation in someone's name as an alternative Christmas present, or purchasing an annual membership. All of these options will really help us keep the lights on for our theatre.
We need your help to keep us going through this crazy year, and we look forward to the day we can all be back together again in the audience, watching another phenomenal Lewiston Civic Theatre production!
Sincerely,

Amy E. Canfield
LCT Board President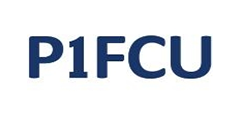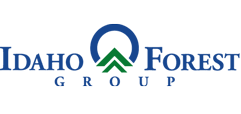 Help Support your Local Theatre