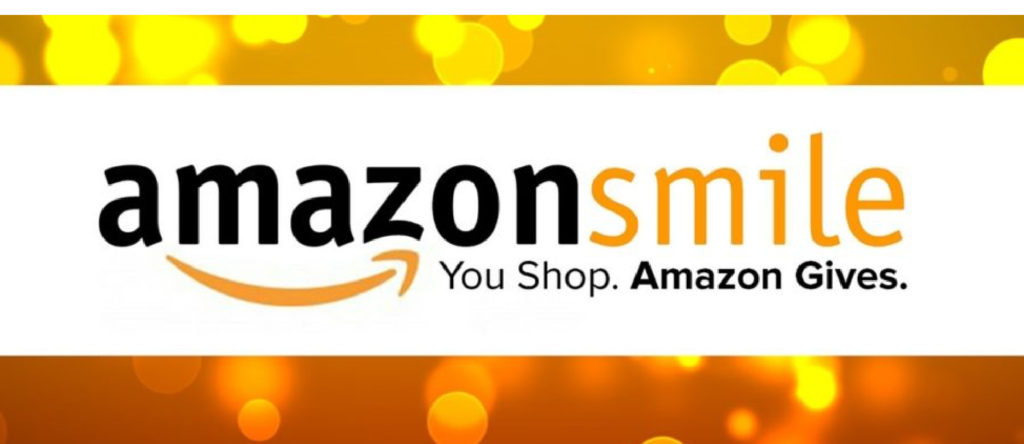 Good News! The Box Office is Now Open Tuesday - Thursday 1-3 pm.
The Idaho Commission on the Arts and National Endowment for the Arts
has chosen the Lewiston Civic Theatre to receive a CARES Act Grant for $1,080. This grant was created to assist businesses in response to the COVID-19 pandemic to support the Arts across America. We are so honored to be able to receive this grant. Thank you from the Lewiston Civic Theatre!
First, let us say THANK YOU for your recent show of support! As we look forward to our 2021-2022 season, the Lewiston Civic Theatre would like to pause for a moment to express gratitude to our loyal members and patrons for your support. Thank you for visiting our site, following us on Facebook, and donating to the Civic during this challenging time.
Thanks to your generosity, we were able to:
Pay the rent to maintain our presence in Beautiful Downtown Lewiston.
Pay the $5000 fee to license Rodgers & Hammerstein's Cinderella, which will be performed *LIVE* on June 10th to June 26th, 2022 at the Normal Hill Auditorium.
Continue to provide online acting classes to kids in the community this last year.
The Civic Theatre's work continues; we sincerely hope you will stay involved! You can be an active member of our community by visiting our website at https://lctheatre.org/become-a-member/. Stay in the loop by joining our email list and watch for invitations to our upcoming performances and events, such as the 50th Annual Fine Arts Gala on September 18th at the Clarkston Event Center! You can also like us on Facebook and Instagram.
If you would like to show your support, please donate online at https://app.arts people.com/index.php?donation=lct.This can be in the form of one donation or a recurring monthly contribution.
If you want to give more than just financial contributions, volunteer! We recognize that giving your time is just as valuable as monetary contributions. Join our dedicated team of volunteers. We especially need help this year with our biggest fundraiser, the Fine Arts Gala! To learn about current volunteer opportunities, please send an email to operations@lctheatre.org
And again, thank you. Our mission continues because of your generosity.
#lctheatre #ArtsIdaho #CARESact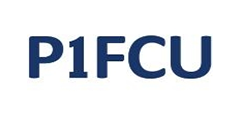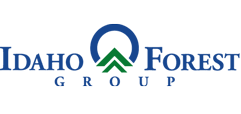 Help Support your Local Theatre