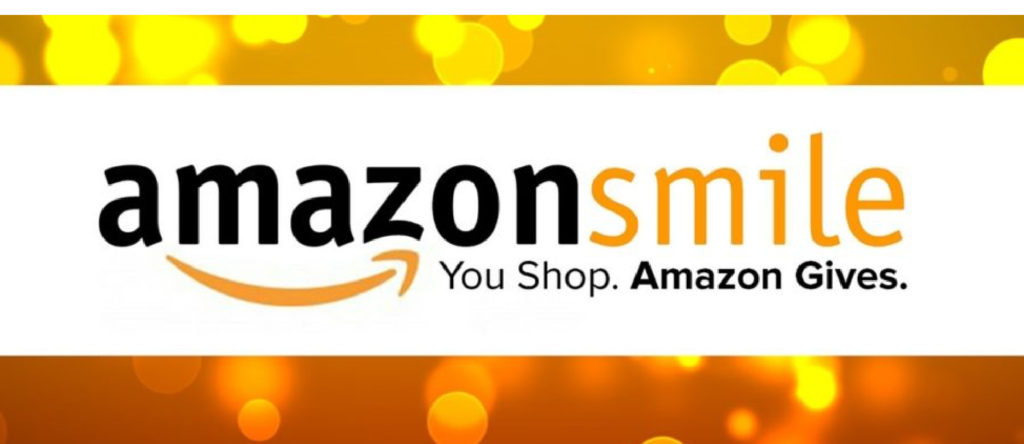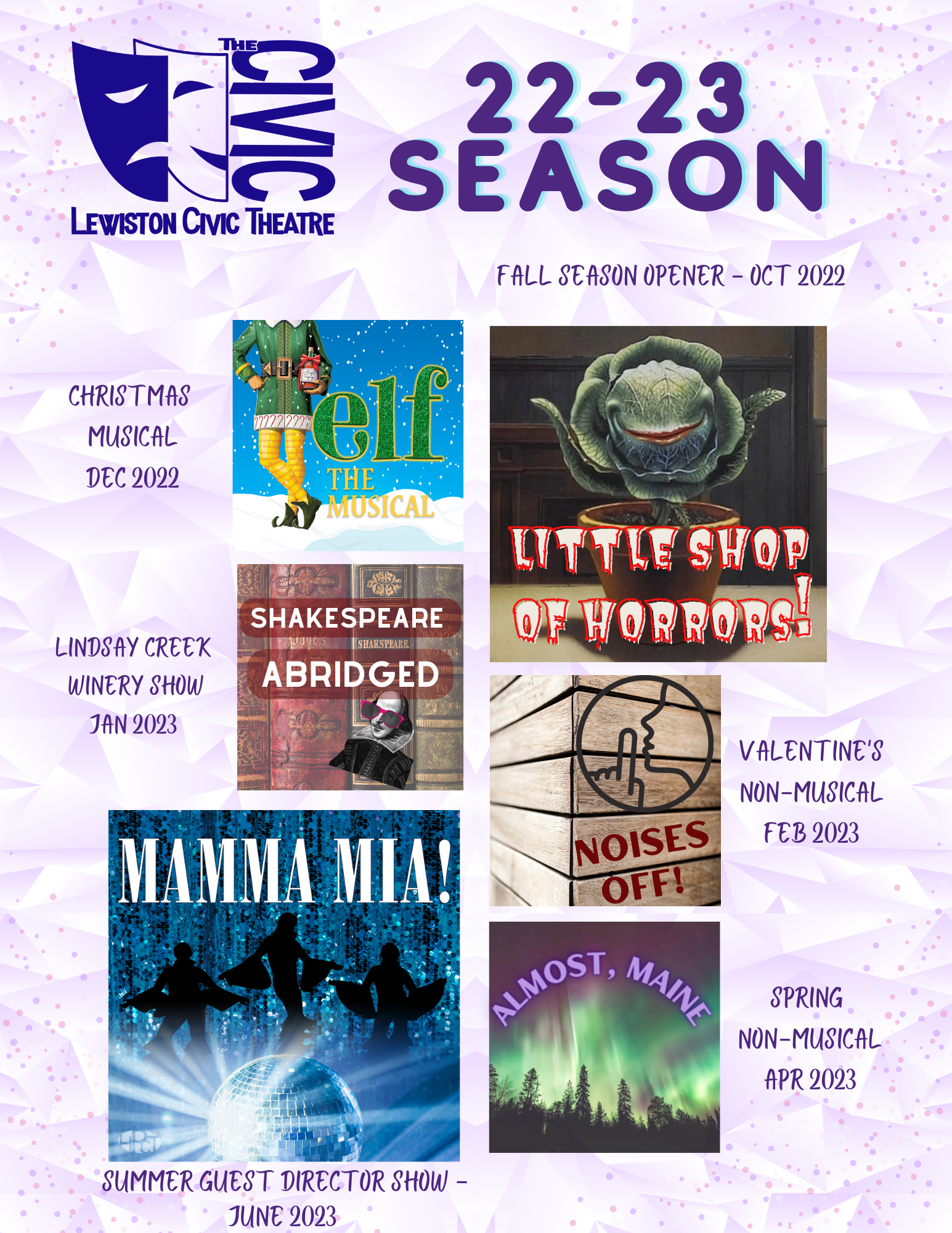 The Idaho Commission on the Arts and National Endowment for the Arts has chosen the Lewiston Civic Theatre to receive a CARES Act Grant for $1,080. This grant was created to assist businesses in response to the COVID-19 pandemic to support the Arts across America. We are so honored to be able to receive this grant. Thank you from the Lewiston Civic Theatre!
Little Shop of Horror Auditions are coming up!
Directed by Amanda Marzo
August 18 & 19 at 6 PM and callbacks, if necessary, on August 20 at 6 PM at our Box Office - 832 Main Street.
Audition packets aren't quite ready but we will have them soon!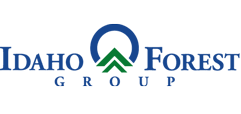 Help Support your Local Theatre