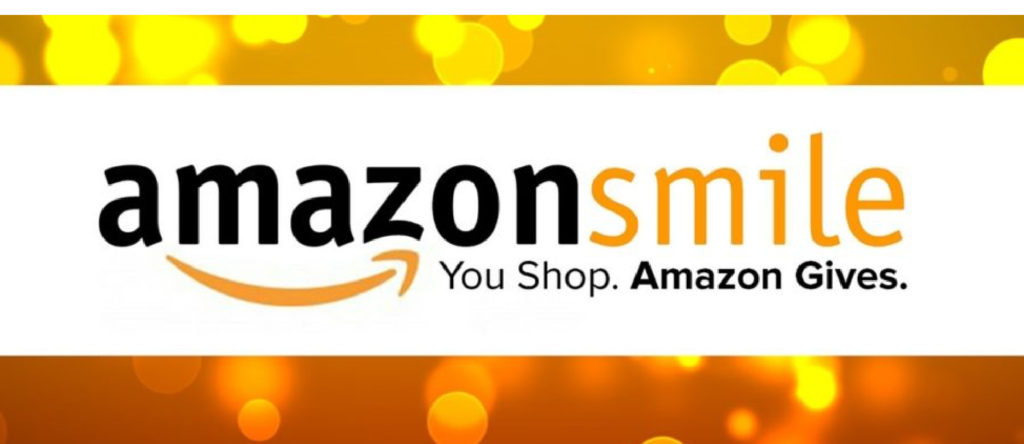 the office will be closed until further notice. We apologize for the inconvenience.
The Idaho Commission on the Arts and National Endowment for the Arts
has chosen the Lewiston Civic Theatre to receive a CARES Act Grant for $1,080. This grant was created to assist businesses in response to the COVID-19 pandemic to support the Arts across America. We are so honored to be able to receive this grant. Thank you from the Lewiston Civic Theatre!
After a year with the curtain down, we know that our community is ready for live theatre to return, and we are excited to get back on the stage doing what we do best: utilizing local talent to bring fantastic live theatre to the valley!
In the past year during lockdown, we have had to get creative to keep theatre alive and we accomplished some original works and online projects. We created a Zoom production of "39 Steps," ran two online Acting Out children classes, produced an original view-on-demand musical Christmas Show featuring a socially-distanced cast, and we were even able to bring some Christmas cheer to your children with a live, interactive Zoom call to Santa's Workshop with Santa and Mrs. Claus. We had our first live performance since last March, a staged reading of "Love Letters" at one of our favorite community partners (Brock's) for Valentine's Day!
We want to thank everyone who has supported us this last year, and we want to keep live theatre in the valley as we have done for 58 years now. We closed our doors a year ago to the Lewiston Civic Theatre office due to the pandemic and had to end production of our final two shows for the 2019-2020 season, as well as cancel our summer children's program. Our entire 2020-2021 regular season had to be postponed. We were grateful we were able to still bring a different format of entertainment to our community over the last year, but we still have a shortage of funds for the Theatre to maintain paying our bills.
We have great plans for the 2021-2022 season (The Addams Family, Winter Wonderettes, Blithe Spirit, Murder on the Orient Express, and Cinderella, and hope to see some new faces at auditions for all of these!) and we are working on our annual fundraiser/gala that will take place on September 18 at the Clarkston Event Center. This year will be our 50th Fine Arts Gala, and we have big plans to mark the occasion.
We need your help to keep us going through this crazy year, and we look forward to the day we can all be back together again in the audience, watching another phenomenal Lewiston Civic Theatre production! We are hoping that all of our supporters, friends, and members will remember the Lewiston Civic Theatre to help us through this time and make sure that our next season is just as spectacular as we all remember. If everyone donated just the cost of one ticket, we could ensure that our fantastic performances will resume in 2021!
#lctheatre #ArtsIdaho #CARESact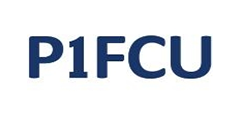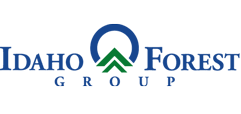 Help Support your Local Theatre