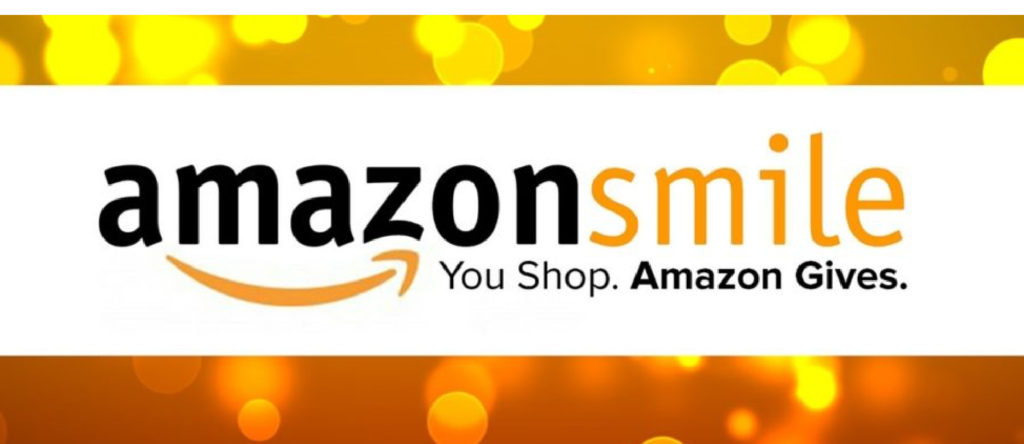 Our New Box office hours are now Monday - Friday 3 - 6 pm.
The Idaho Commission on the Arts and National Endowment for the Arts has chosen the Lewiston Civic Theatre to receive a CARES Act Grant for $1,080. This grant was created to assist businesses in response to the COVID-19 pandemic to support the Arts across America. We are so honored to be able to receive this grant. Thank you from the Lewiston Civic Theatre!
Mark Your Calendars! Winter Wonderettes Opens on December 10!
Directed by Nancy McIntosh
Starring Jennifer Opdahl as Missy, Amanda Klempel as Suzy, Gabi Segren as Cindy Lou and Patricia Brinegar as Betty Jean.
A Jukebox Musical featuring your favorite 60's holiday tunes!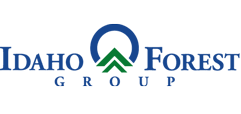 Help Support your Local Theatre