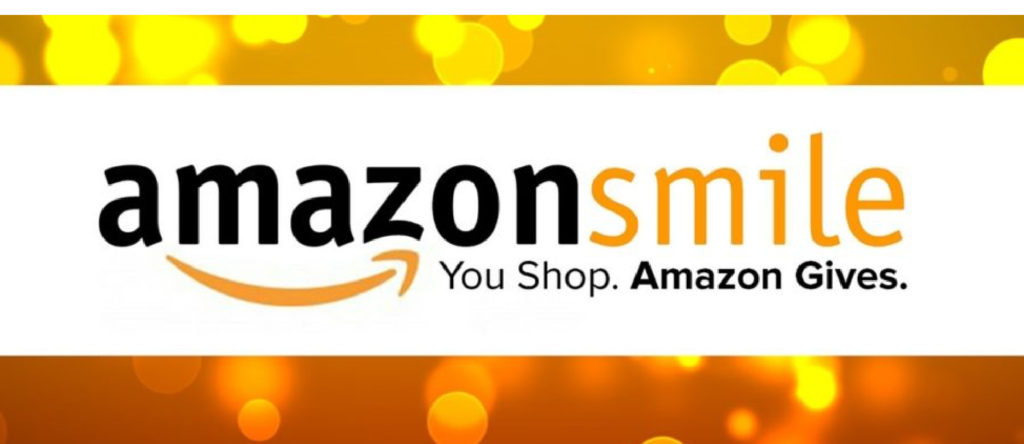 Our New Box office hours are now Monday - Friday 3 - 6 pm.
The Idaho Commission on the Arts and National Endowment for the Arts
has chosen the Lewiston Civic Theatre to receive a CARES Act Grant for $1,080. This grant was created to assist businesses in response to the COVID-19 pandemic to support the Arts across America. We are so honored to be able to receive this grant. Thank you from the Lewiston Civic Theatre!
Even planning a fundraiser these days can be hindered by an unexpected turn of events. But the Lewiston Civic Theatre is all too familiar with "plot twists" and it's not deterring them from going ahead with their fall fundraiser; adjusting the script to fit the plot of course!
"Out of concern for the health and safety of our supporters, we have canceled the in-house masquerade gala as originally planned," says Nancy McIntosh, LCT executive director. "A large event isn't appropriate at this time but "the show must go on" in order to support our up-coming season as well as additional programs and projects."
LCT will instead conduct a virtual auction of all the products and services that were donated for the silent auction portion of the original event.
"Virtual events have become an efficient way to do fund-raising for non-profits during these times," says McIntosh. "The community has been most generous in donating so many wonderful products and services and we want to show our appreciation by offering this fun, safe event to the community."
The online event is open now, Monday, September 13 and closes September 20th at 3 PM PST.
#lctheatre #ArtsIdaho #CARESact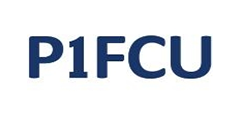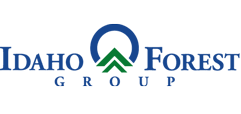 Help Support your Local Theatre