2020-2021 Board of Directors
Amy Canfield
Amy has been on the board since 2018 and an active supporter of the Lewiston Civic Theatre since she moved to the valley in 2013. Her two daughters, Betty and Deborah, are part of the theatre family, performing in summer Acting Out productions and in main stage shows. Amy believes in the mission of the Civic Theatre, to provide access to the performing arts to everyone in the community. The theatre enriches the entire valley and allows for community connection and support for those on stage, behind the stage, and in the audience. As board president, she wants to increase community support of this valuable institution, expand volunteer opportunities and awareness of how more people can get involved, and increase membership to help grow our financial and volunteer base. When not helping with the theatre, Amy is a professor of History and Women's Studies at LCSC and is married to Joel Mills, a reporter at the Lewiston Tribune. She is on the board for the Idaho Humanities Council and for Idaho's Historic Sites Review. She is an avid reader, a wine aficionado, and has what could qualify as an unhealthy Elvis obsession, but it makes her happy so we give it a pass.
Cody Stauffer
Cody Stauffer serves as pastor for two congregations in the valley- Clarkston United Methodist Church, where he has been since August of 2014, and Lewiston First United Methodist Church, starting January of 2019. Cody and his family have been involved in the Lewiston Civic Theatre family since 2015, when his daughter Jessalyn was in the production of Evita. Cody, his wife Lisa, and their daughters Jessalyn and Adele all performed together in Bye, Bye, Birdie. Cody also appeared in Wait Until Dark and Sweeney Todd. In addition to the theatre, Cody enjoys reading, writing, watching movies and discussing them with others, and lifting weights. Cody has a heart for the Civic Theatre because of its mission to bring opportunities to the valley for communal laughter, joy, sorrow, empathy, and transcendence. In his role as board secretary, he hopes to help the Civic Theatre continue to spread its mission around the LC Valley and beyond.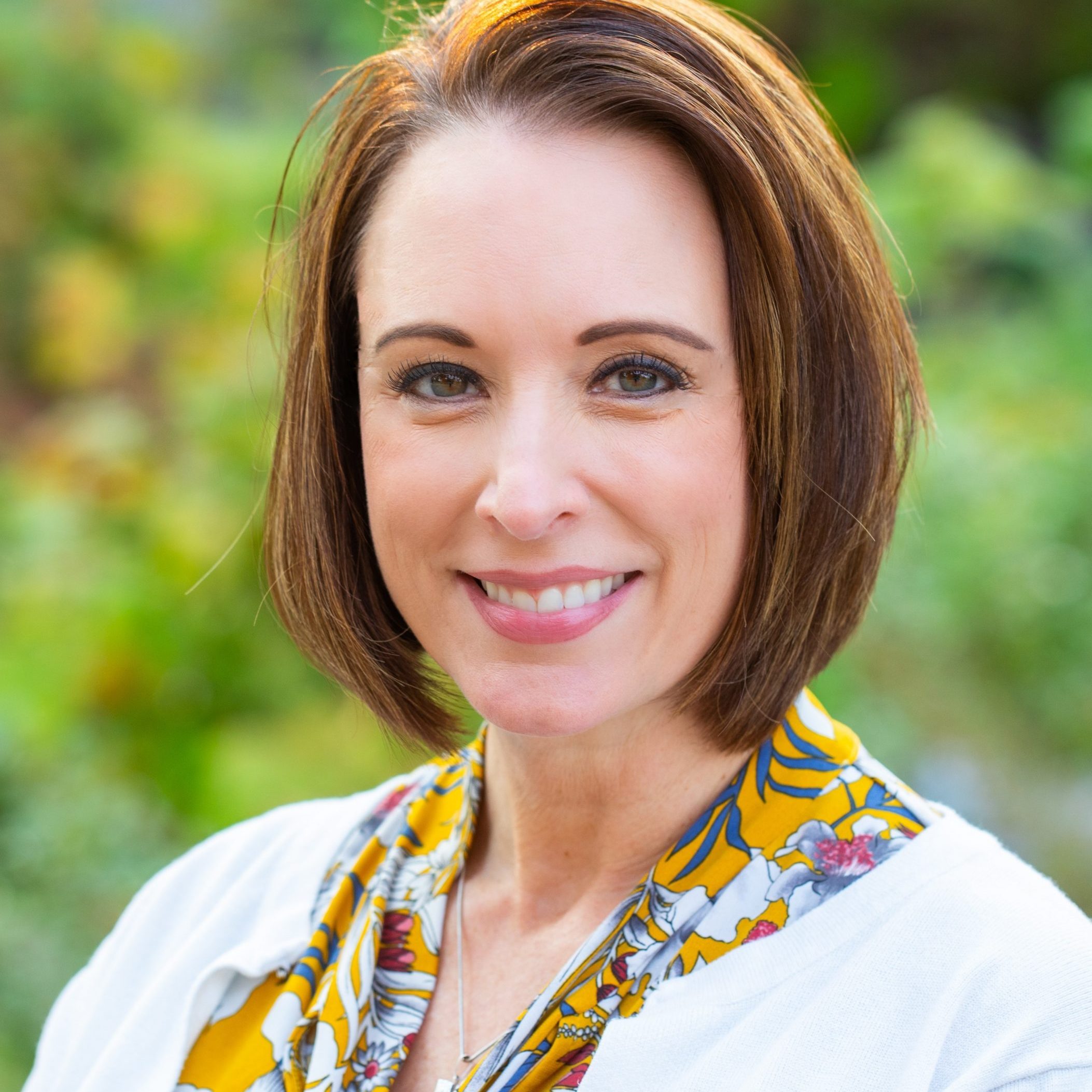 Vikki Swift-Raymond
Vikki Swift-Raymond is the Human Resources Director at Lewis-Clark State College and has worked at the College for 23 years. She has been a Board member for two years. She has been passionate about the Lewiston Civic Theatre since her daughter, Sydnee, became one of the many talented actors of the Civic approximately eight years ago. Over the years, Vikki has witnessed firsthand the hundreds of volunteer hours it takes to put on such incredible productions, and she decided to be a part of it.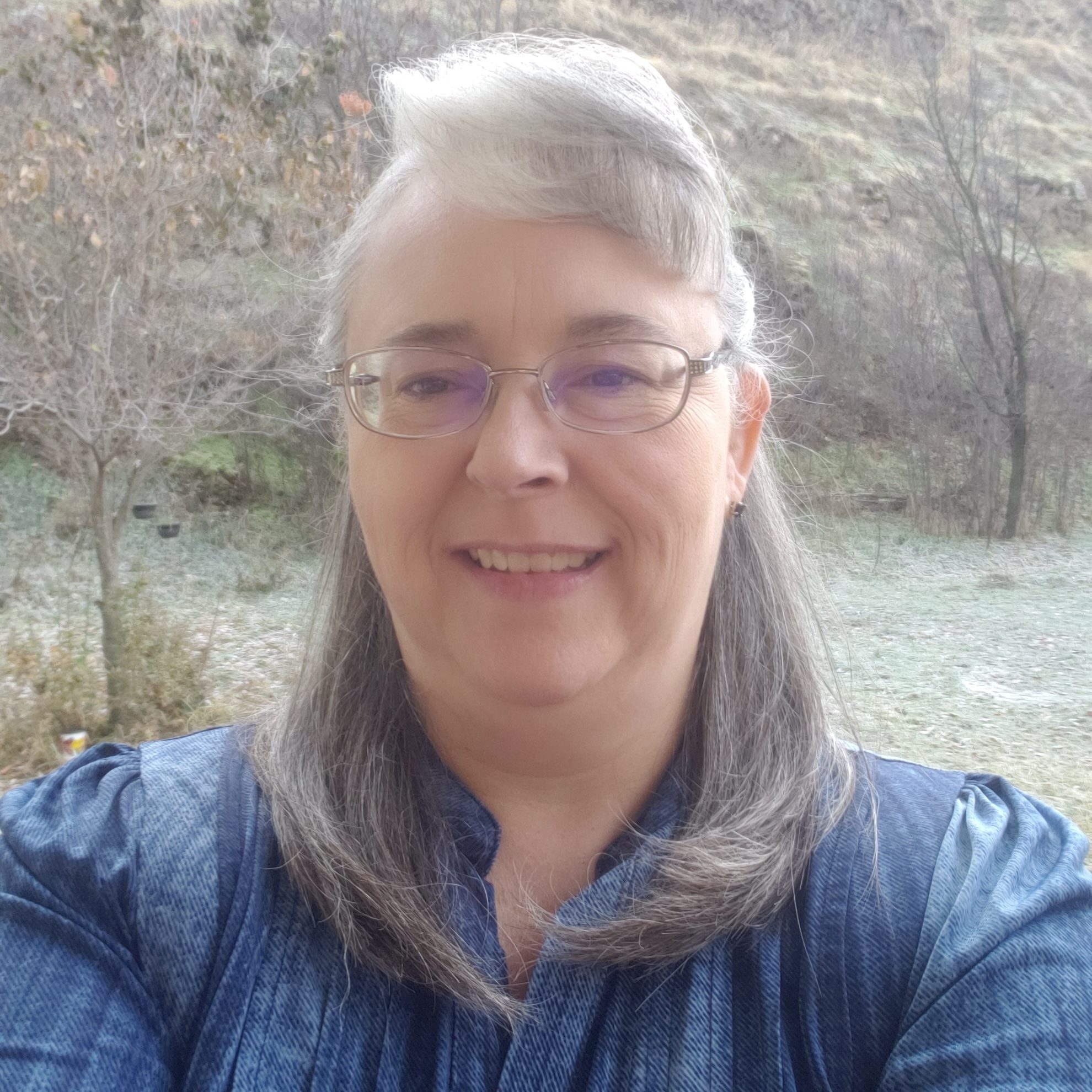 Glory Deniston
Glory Deniston has been with the Lewiston Civic Theatre since the late '90s. She's watched children grow and families bond. It's an honor for her to participate in such a longstanding community organization. To watch the amount of work the volunteers, cast, crew, and staff do (mostly unpaid) to keep us going is awe-inspiring. It is definitely a labor of love for all those involved and she appreciates and thanks to every one of those people.
Kali (Joey) Parker
Kali (Joey) Parker is one of the Lewiston Civic Theatre's newest board members. She was born and raised in Utah and moved to Idaho for law school. She is working as a Deputy Prosecuting Attorney with Nez Perce County Prosecutor's Office. In her free time, she enjoys running with her dogs and reading.
Board Meetings
Board
Meetings are held on the 3rd Tuesday of every month at 6:00 p.m at 832 Main Street, Lewiston. All patrons with an active membership to the Lewiston Civic Theatre are invited to attend the board meetings.